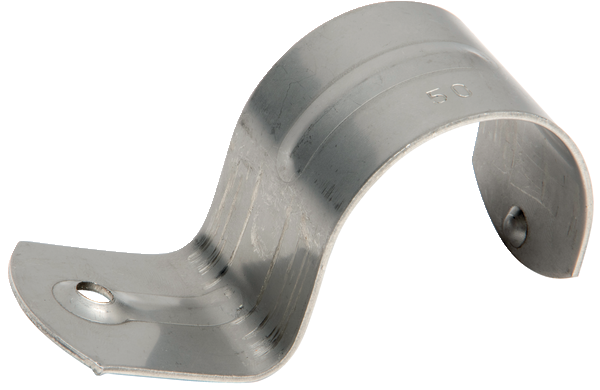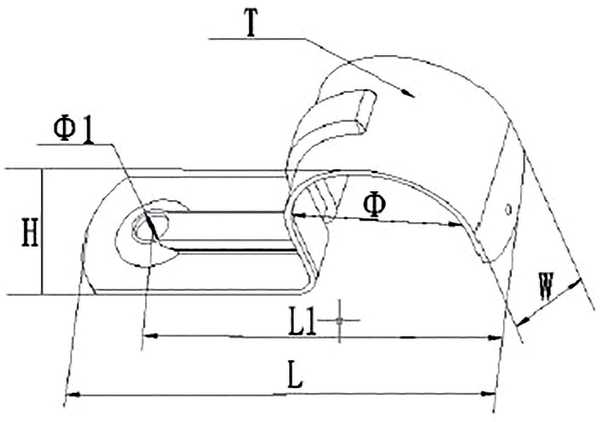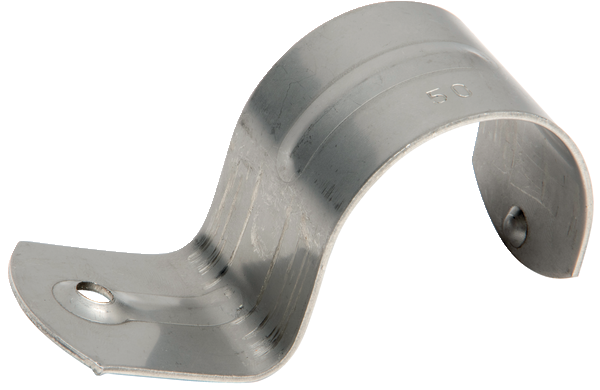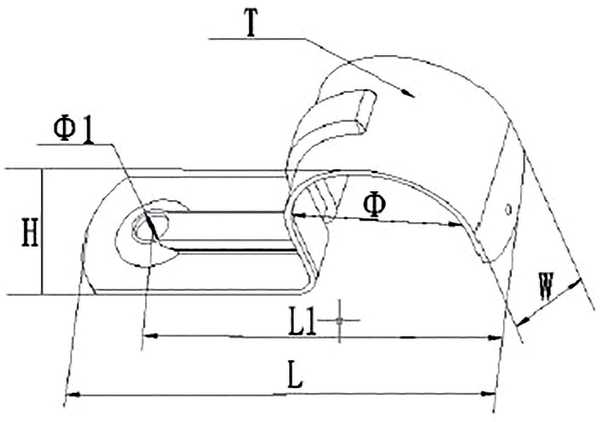 Perforated stainless steel metal half saddles
Build your product in 9 steps :
Material: stainless steel 304.
Avantages :
Quick and easy installation: "Clips" feature for snapping and positionning the saddles onto conduit before securing it.
Reinforced rib for extra strength.
Application(s) :
Used to secure and mount electrical cables and conduits to a variety of work surfaces.
For indoor and outdoor applications.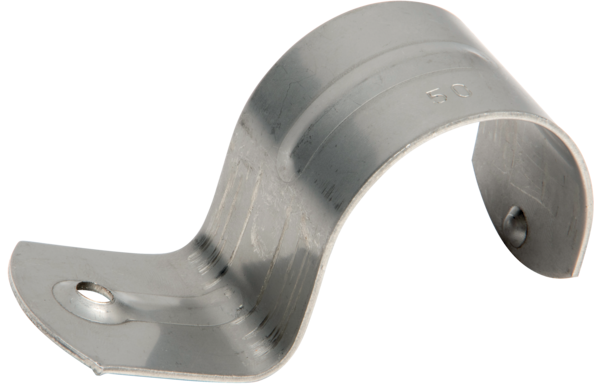 Perforated stainless steel metal half saddle 20 mm (x 100)