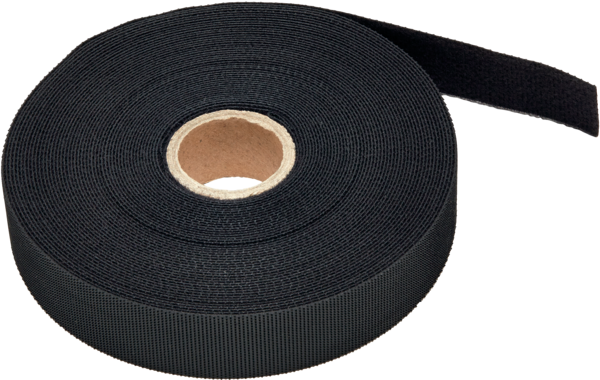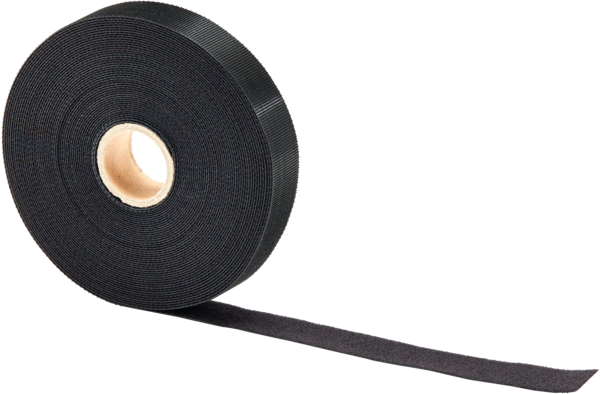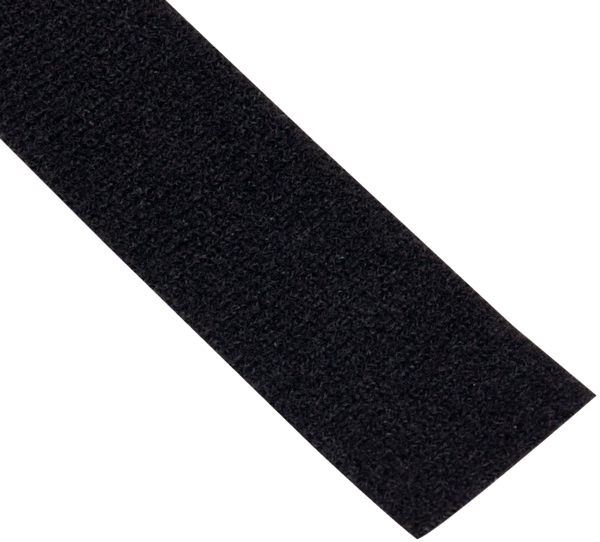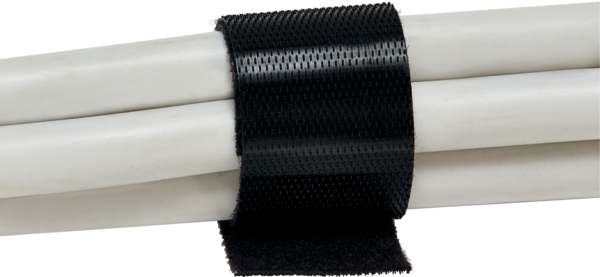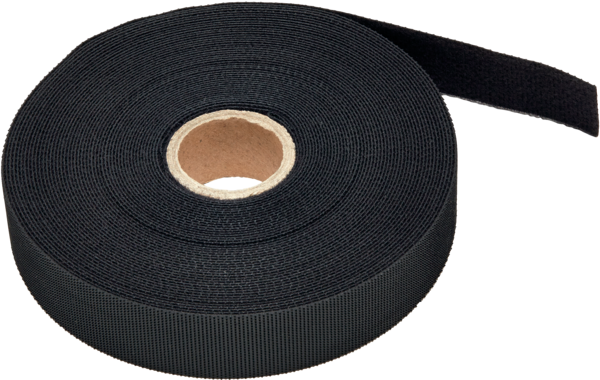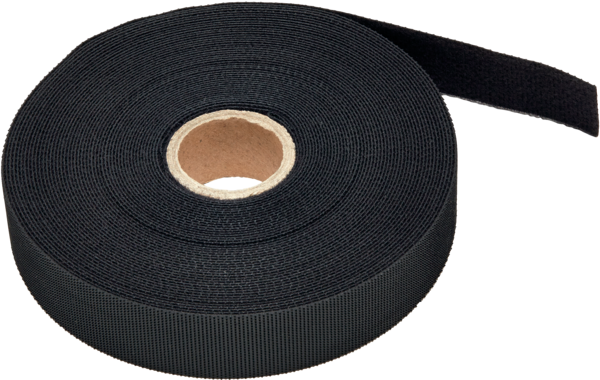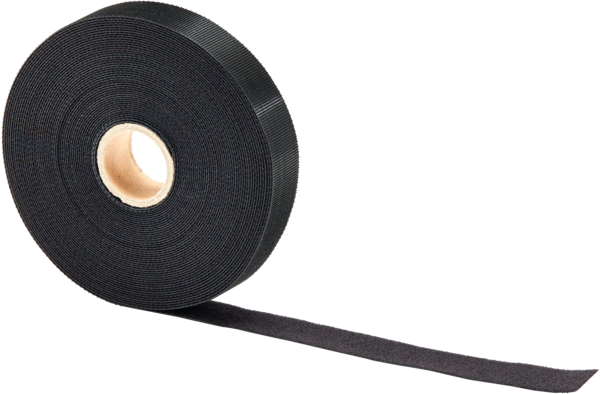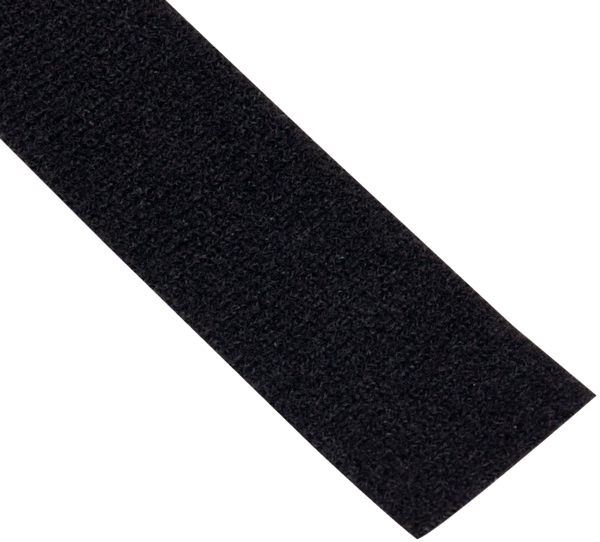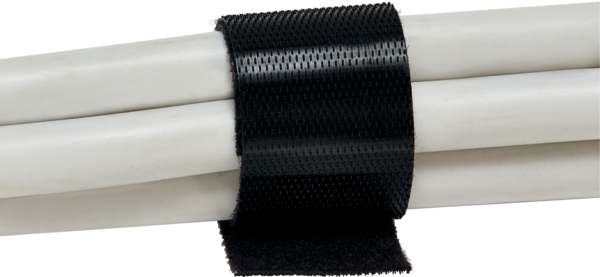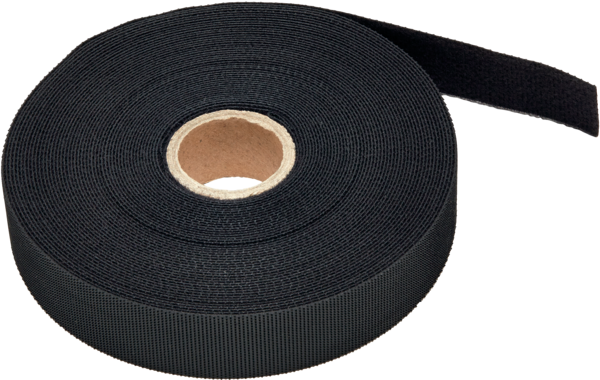 Build your product in 5 steps :
Polyamide 6.6.
Colour: black.
Self-gripping double-sided tape for securing telecoms cables.
Hooks on the front and loops on the back so it is ready for use.
Avantages :
Simple and quick to put in place.
Reusable while retaining effectiveness over time.
Easy to transport as a result of roll format.
Cut on-site to required size.
Application(s) :
For fixing and organizing data cables (UTP, STP, Fibre, etc.).
Designed to clamp cables without impacting the data transmission rate likely to occur with typical cable ties.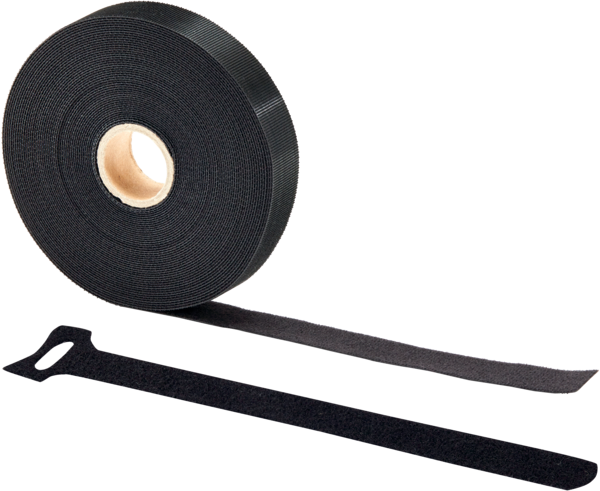 Self-gripping PA 6.6 roll 10 m x 20 mm black