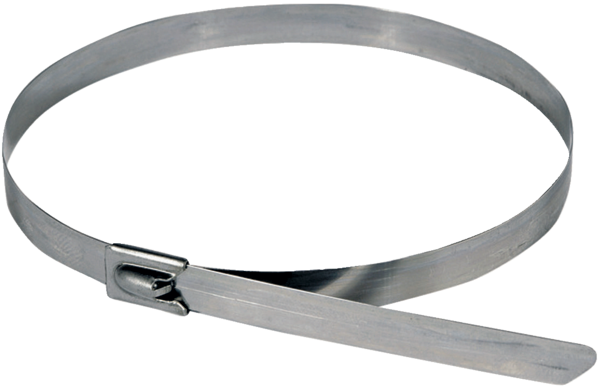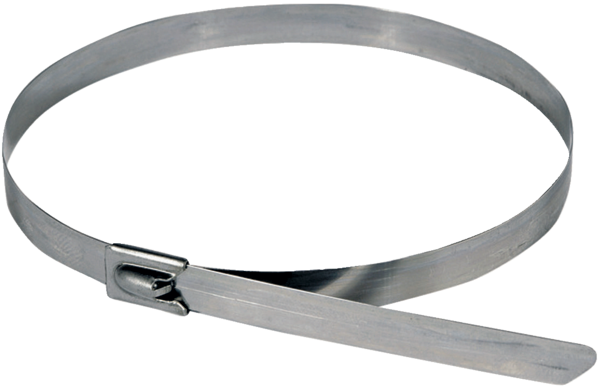 Stainless steel cable ties
Build your product in 5 steps :
Class 304 stainless steel.
Salt-spray resistance: no red rust after 48 hrs.
Thickness: 0.26 mm.
Temperature resistance: -80 to +538 °C.
Halogen-free.
Avantages :
May be tightened by hand.
Ball locking system.
Application(s) :
Recommended for use in corrosive environments (food, chemical and dairy industry, hospitals, etc.).
Methode of use and advice
Info
Advice :
For easier fitting, use pliers BIZ790010.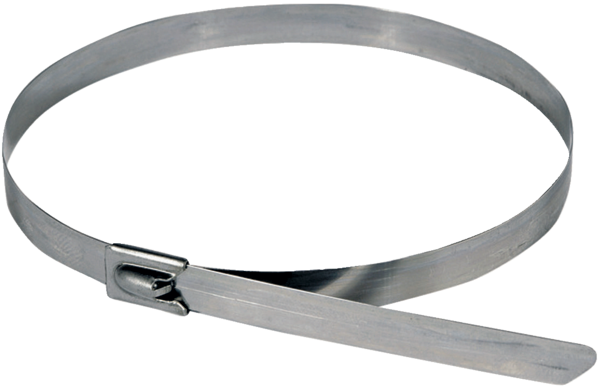 Cable tie Stainless steel 200 x 4.6 mm (x 100)