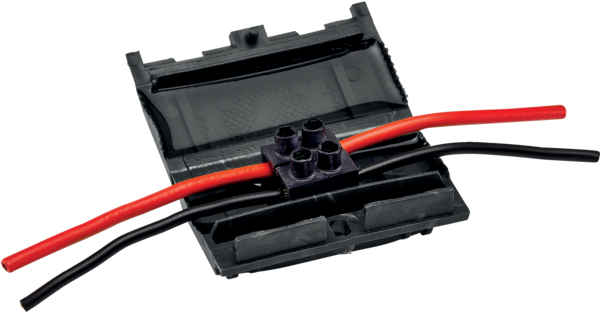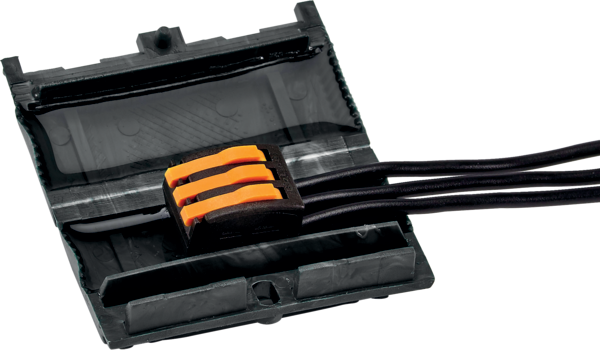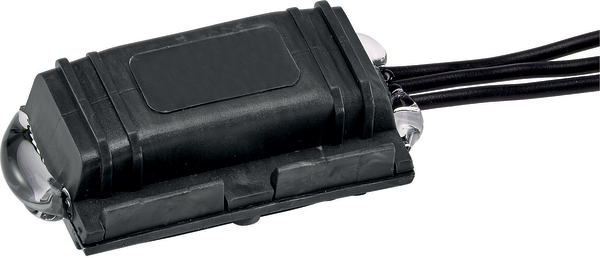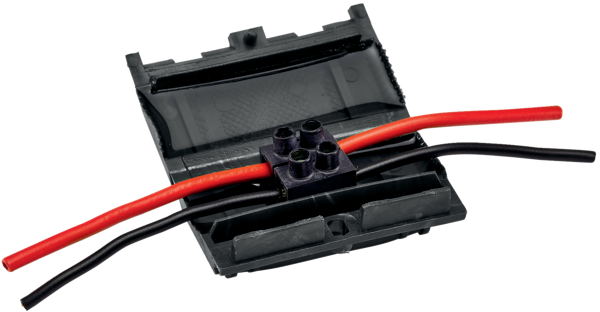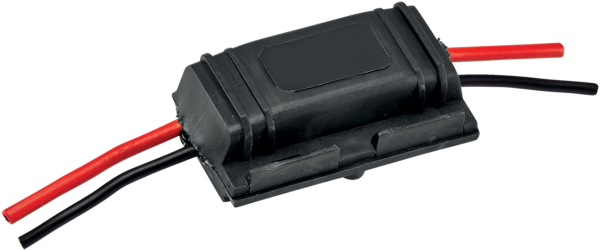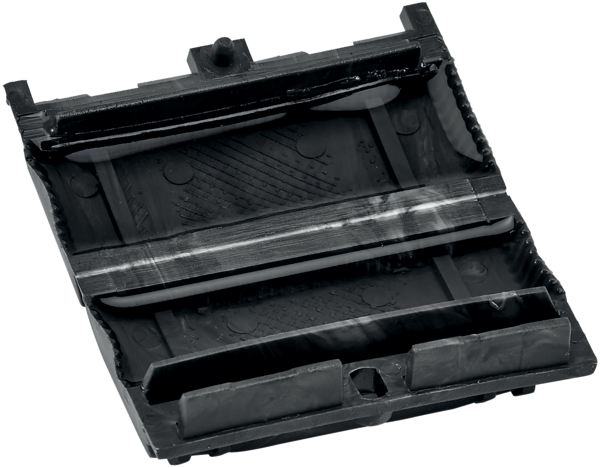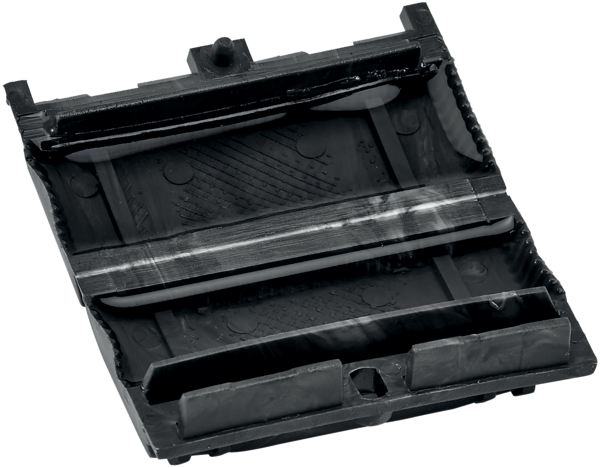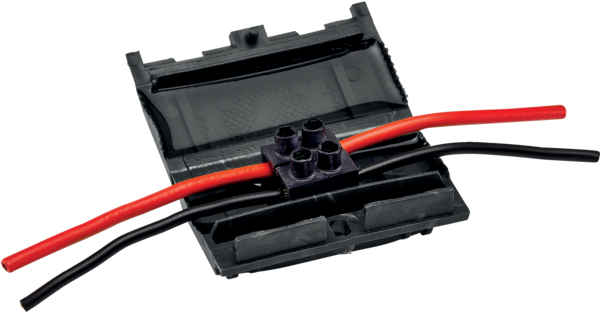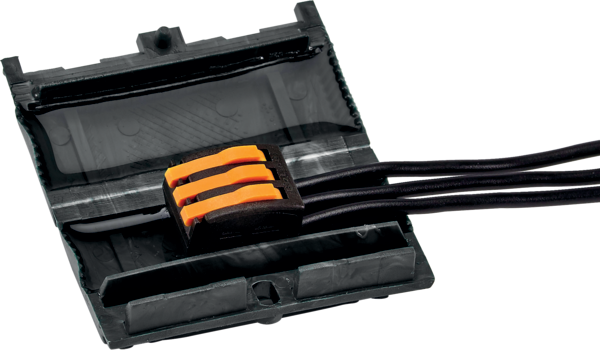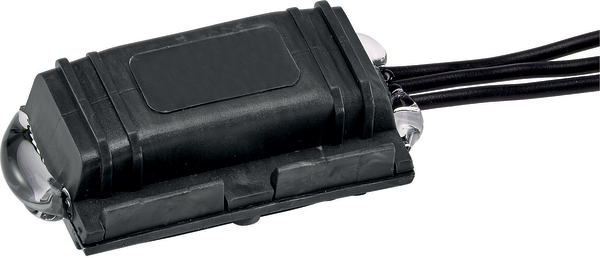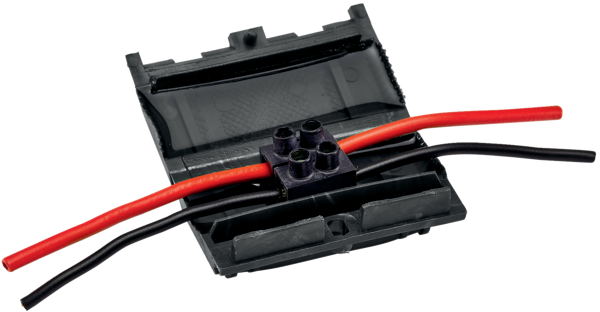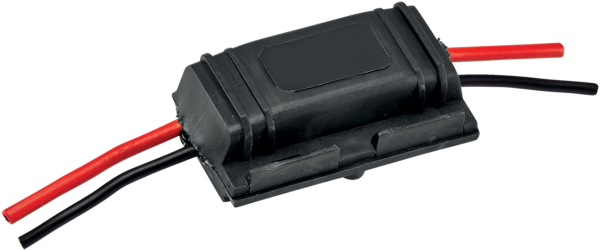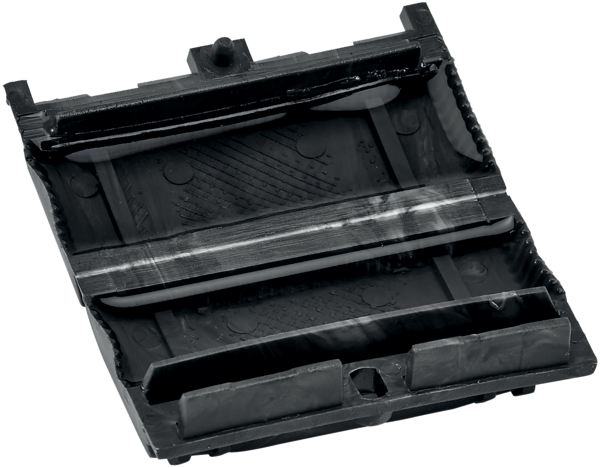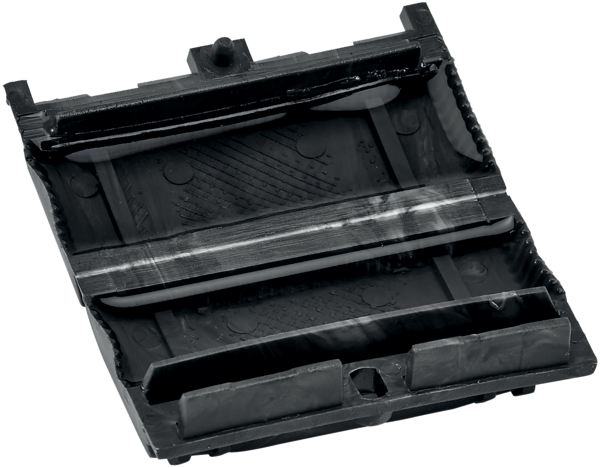 Squale mini
BIZ 710 293 - BIZ710293EACH
Technical specifications

Safety data sheet (SDS)

RoHS Declaration
Pre-filled with neutral insulating gel.
Installation temperature (°C): -40 to +50.
Operating temperature (°C): 90.
Maximum cable diameter (mm): 10.
Capacity 1 conductor

1-4mm²

Capacity 2 conductors

1-4mm²

Dimensions

61 x 18mm

Quantity per box

8
Connector's sealing cover for wires with a section up to 4 mm². Connection system not included.
Avantages :
Quick repair of your damaged cables.
Non toxic.
Application(s) :
Ensures quick and safe sealing of your connections.
Ideal in outdoor, damp or immersed environments when it is a cable protected by the cable outer sheath installed in the SQUALE MINI (up to 3 m).
Ideal in outdoor and in a derivation box when wires are not protected by a cable outer sheath.
Methode of use and advice
Info
Methode of use :
1. Make your connection using a block or a connection terminal.
2. Insert your connection into the SQUALE MINI.
3. Close the SQUALE MINI, check that the gel slightly protrudes from the SQUALE MINI by winding the wires and/or the cable.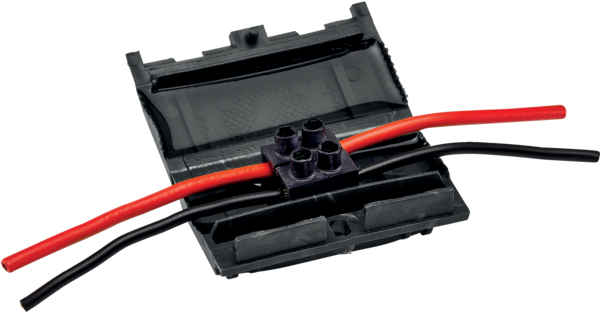 SQUALE mini S4 for sealed connection up to 3 conductors and wire 4 mm² (x 8)