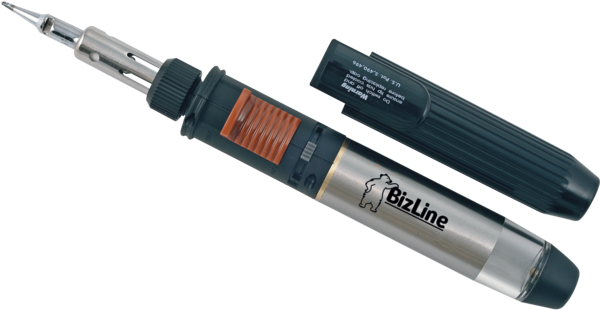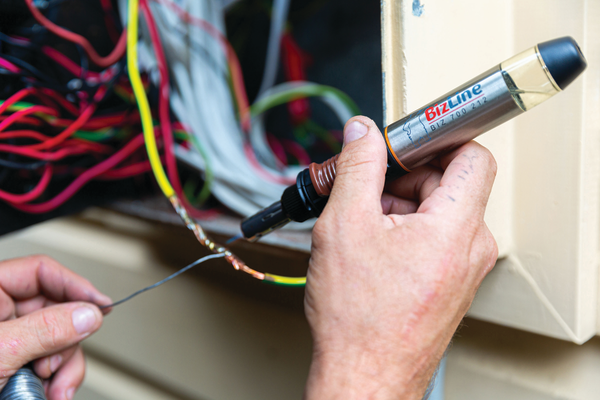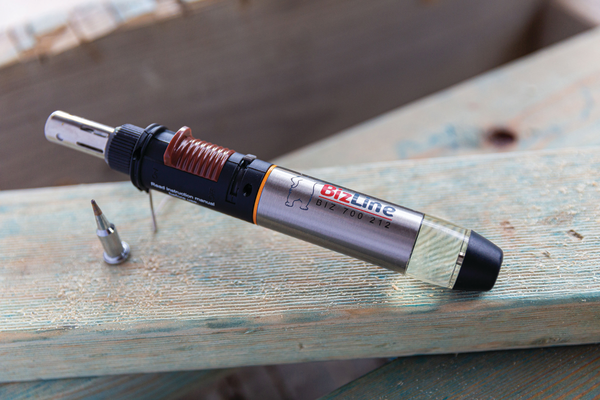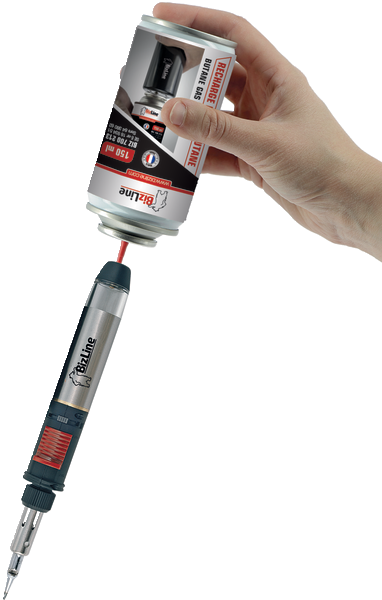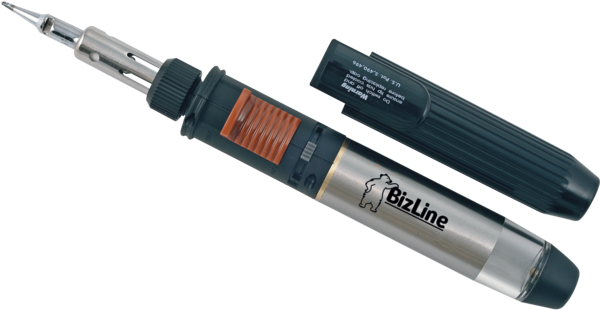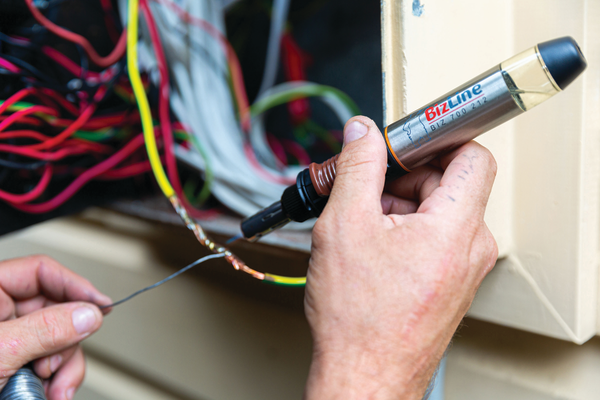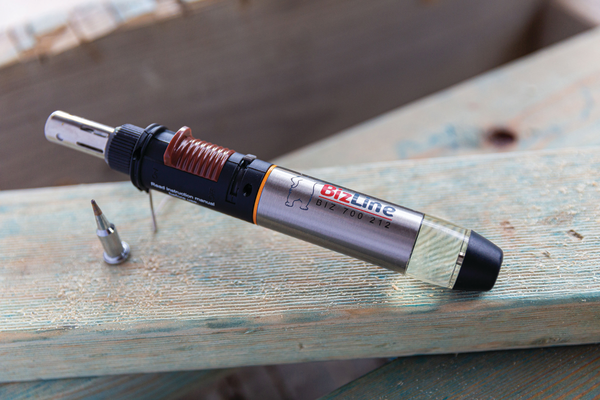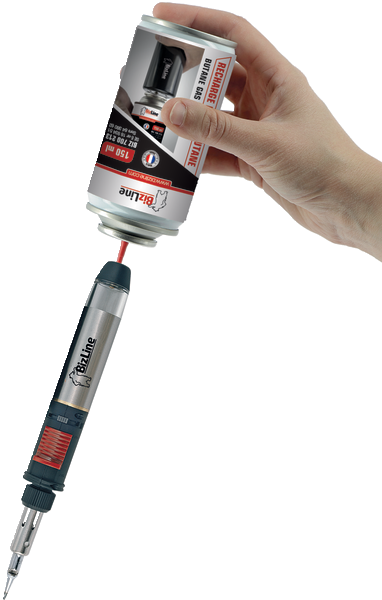 Technical specifications

Instructions

RoHS Declaration
Equivalent power: 30-125 W.
Bit temperature: 250-550 °C.
Status

Actif

Pronto AU Part #

14190311
Avantages :
Gas canister (38 ml for a use during 3 hours and a half average).
Blow torch function for heatshrink tubes; simply undo the metal ring.
Methode of use and advice
Info
Methode of use :
Heating time: 15 sec.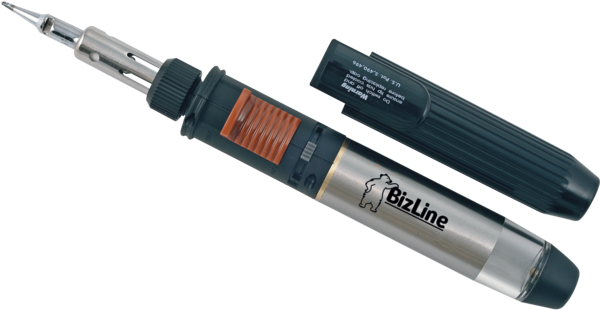 Gas soldering iron 30 to 125 W