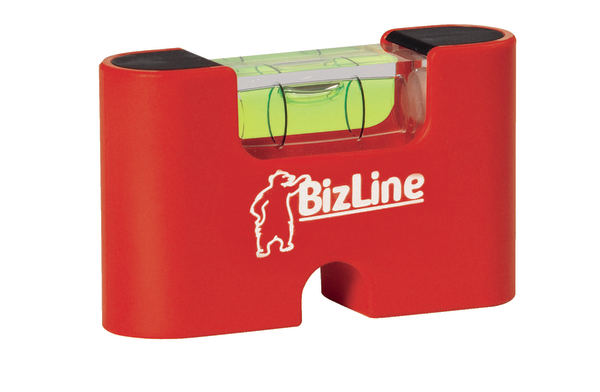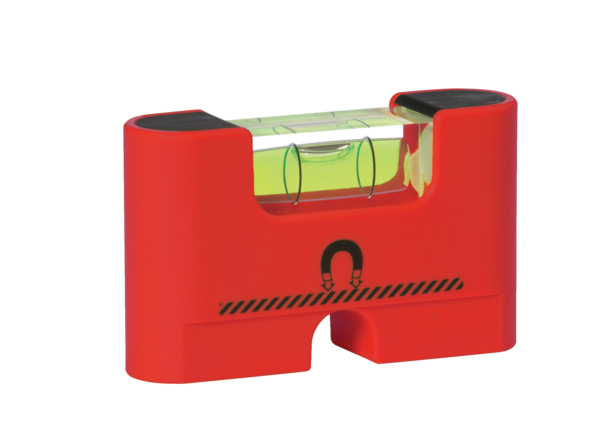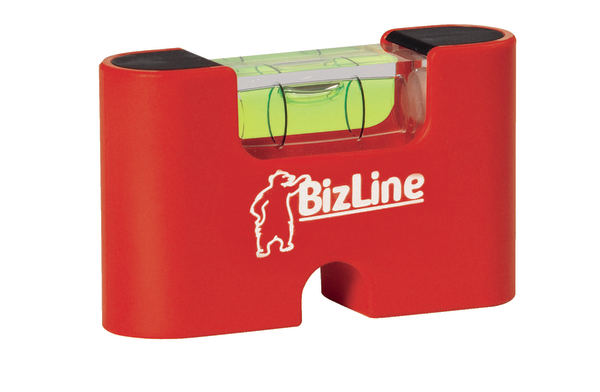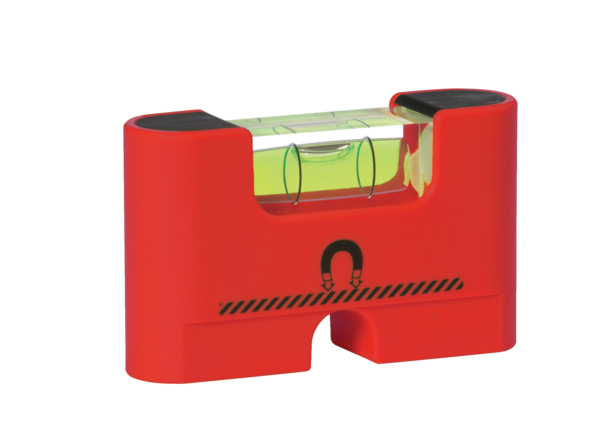 Electrician's magnetic pocket level 7 cm
Plastic body.
Rare earth magnet.
Précision

1mm/m

Length

70mm

Weight

50g
Avantages :
Base plate allowing to position the level on the edge of switches or sockets.
Magnet 5 times more powerful than a typical ferrite magnet.
Application(s) :
For the quick alignment of flush switches and sockets.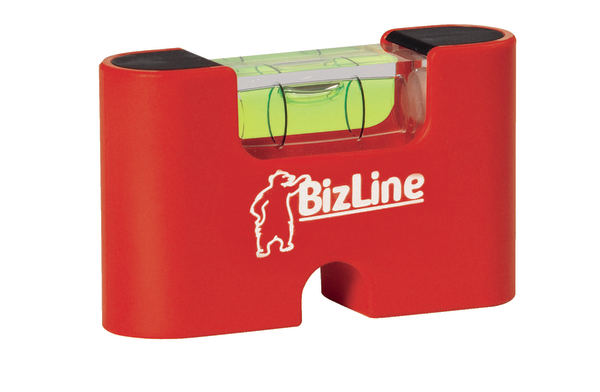 Magnetic pocket level 7 cm