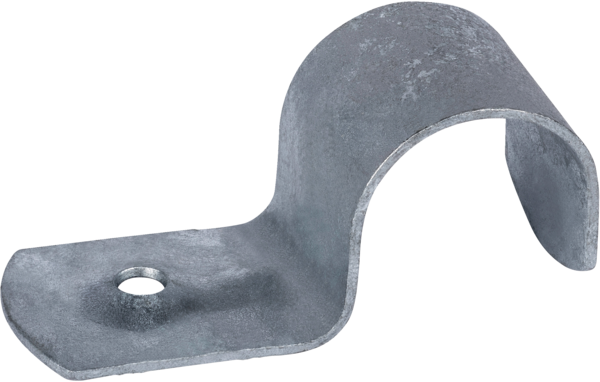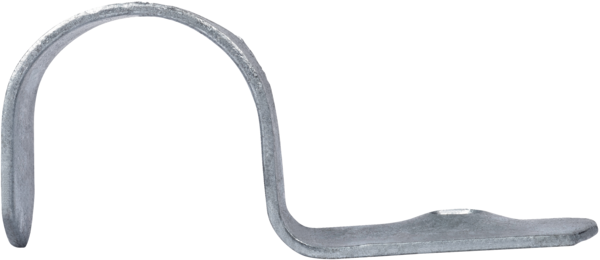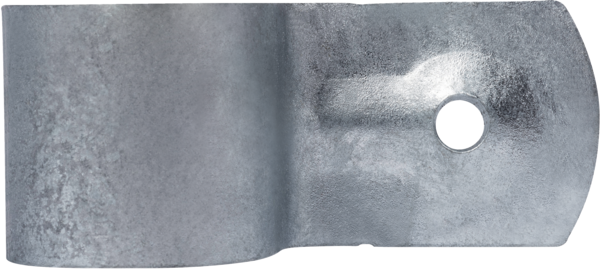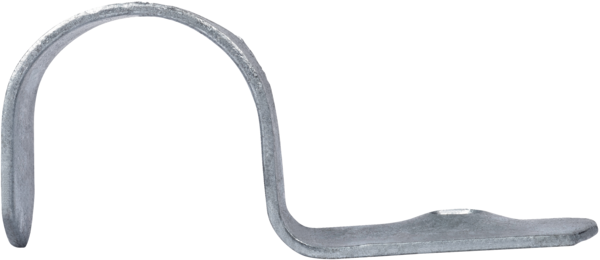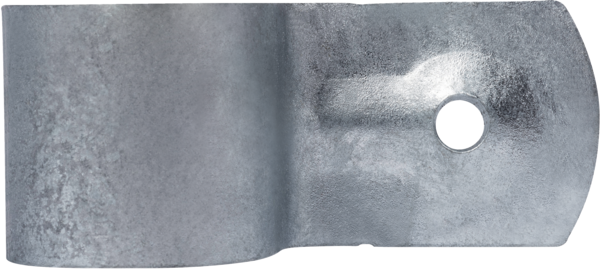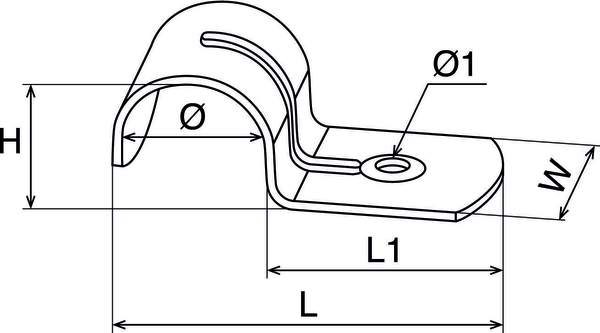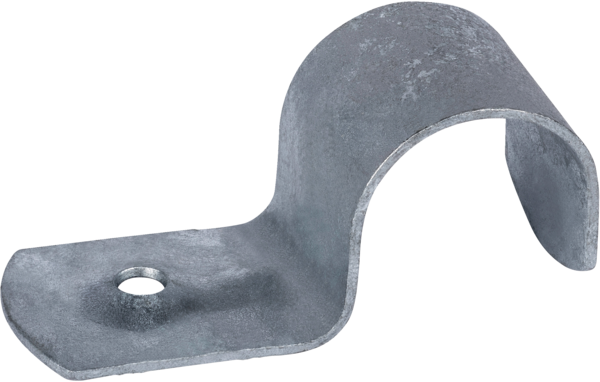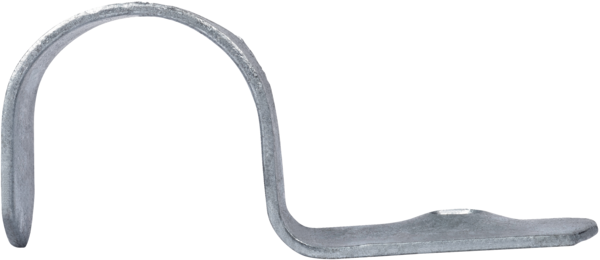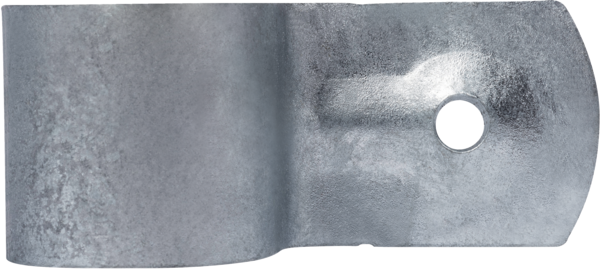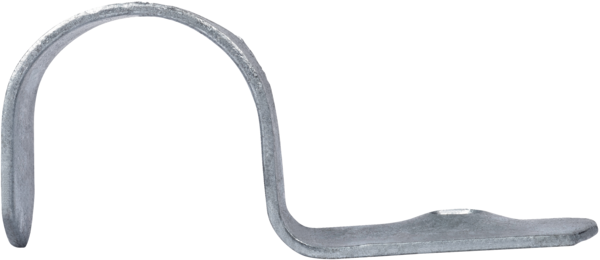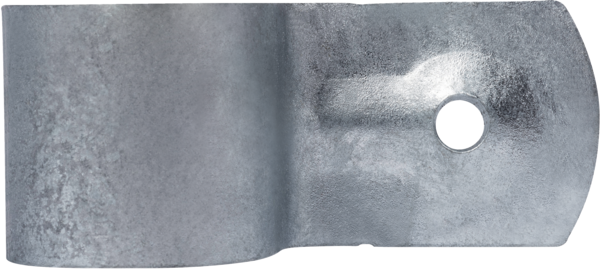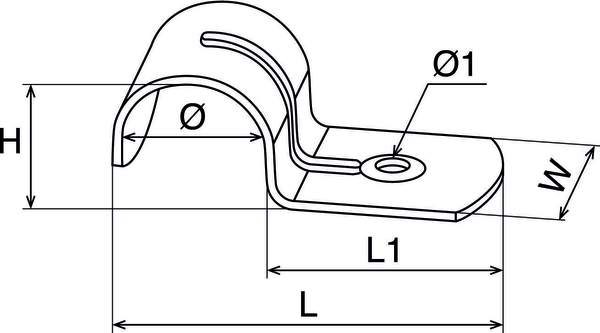 hot-dip galvanized half saddle
Build your product in 8 steps :
Hot-dip galvanized steel.
Coating: > 45 µm.
Avantages :
Reinforced for better support.
Application(s) :
For securing and fastening electrical cables, tubes and ducts to various types of surfaces.
For indoor and outdoor use.
Fastens with screws (requires drilling).
Methode of use and advice
Info
Advice :
Make sure that the fastening is suitable for the surface to which it is to be attached.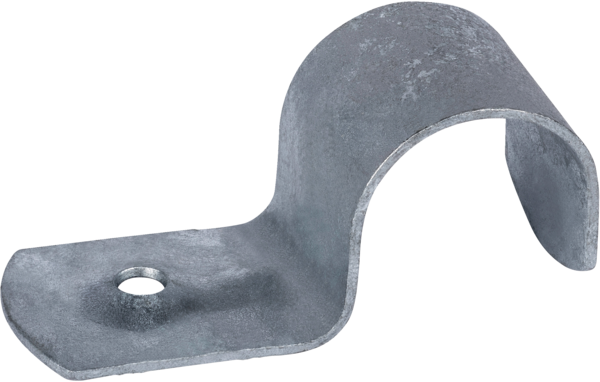 Perforated hot-dip galvanized half saddles Ø 20 mm (x 100)