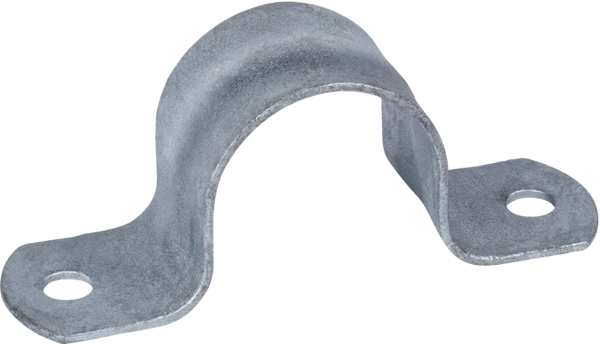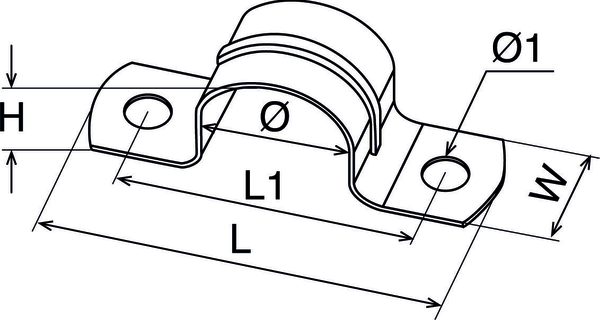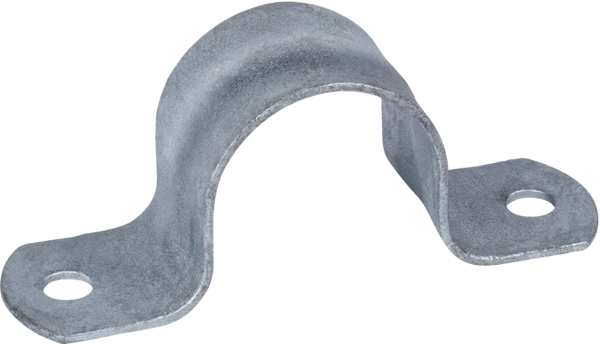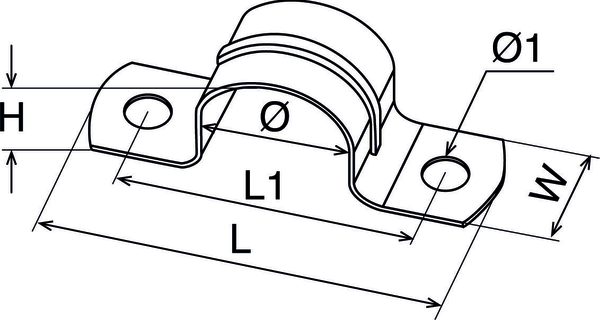 Hot-dip galvanized full saddle
Build your product in 9 steps :
Hot-dip galvanized steel.
Coating: > 45 µm.
Avantages :
Reinforced for better support.
Application(s) :
For securing and fastening electrical cables, tubes and ducts to various types of surfaces.
For indoor and outdoor use.
Reinforced installation with 2 attachment points fastened by screws (requires drilling).
Methode of use and advice
Info
Advice :
Make sure that the fastening is suitable for the surface to which it is to be attached.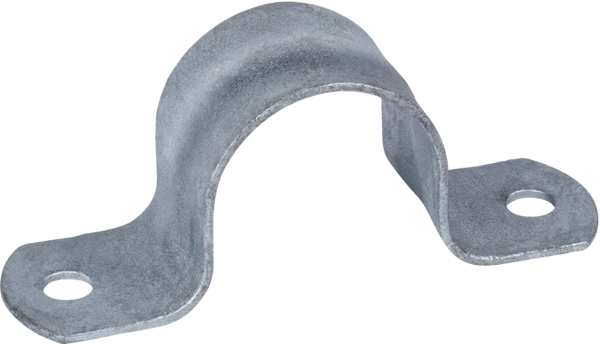 Perforated hot-dip galvanized full saddles Ø 20 mm (x 100)