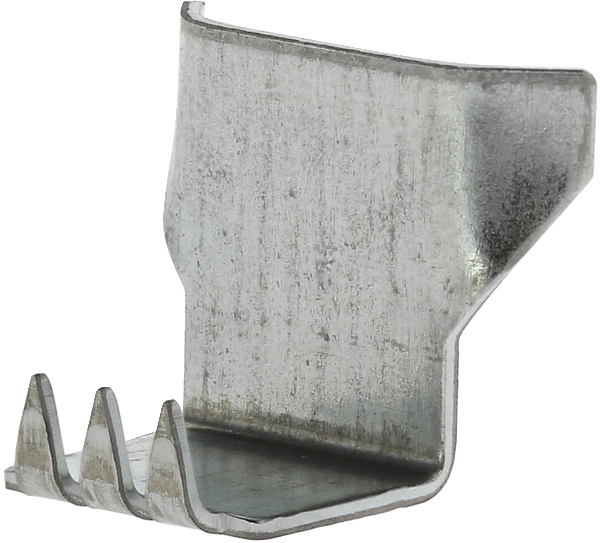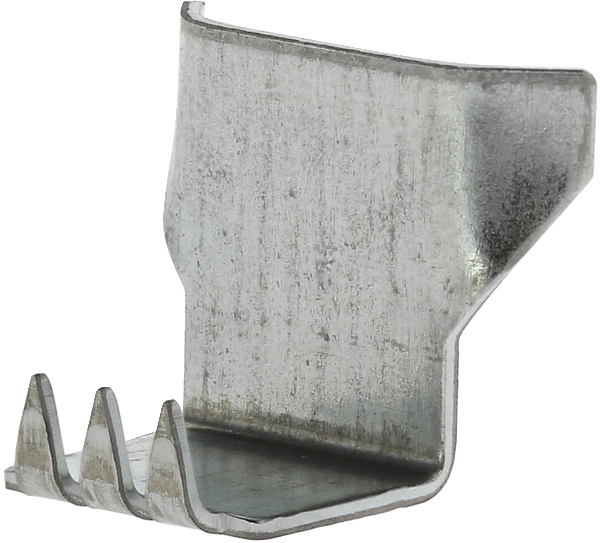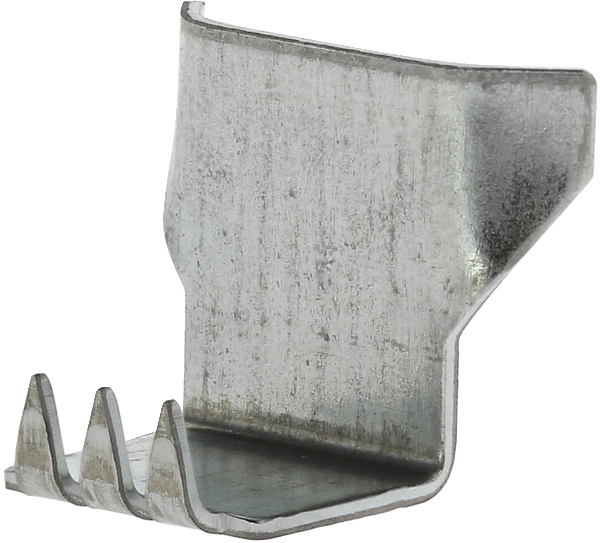 Metal repair kit for plasterboard
The easiest way to repair a hole in plasterboard !
Galvanized steel.
Thickness (mm) : 0.75.
Qty per box

1

Quantity per bag

28
Metal repair kit for plasterboard.
Avantages :
Any plasterboard.
Any thickness.
Any die cut form.
Application(s) :
Seals hole in plasterboard of any thickness and any die-cut form.
Methode of use and advice
Info
Methode of use :
Re-use the part generated by the cut or rebuild it.
Clip the spacer claws on this part.
Insert the part into the plasterboard hole.
Push the part into the hole; the part shall be placed minimum at 2 mm inside the hole.
Apply the gap filler.
Let dry; sand lightly as necessary.
Advice :
How many spacer shall I use for :

holesaw hole :
2 spacers at 180° to repair holes up to 67 mm.
4 spacers at 90° to repair holes from 68 to 110 mm.
Square or rectangular hole :
4 spacers to repair hole up to 300 cm².
6 to 8 spacers to repair hole from 301 to 630 cm².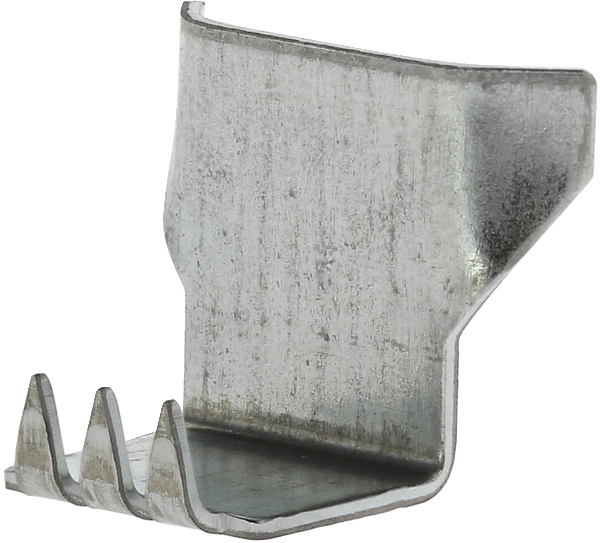 Metal repair kit for plasterboard Biz'Replak (x 28)