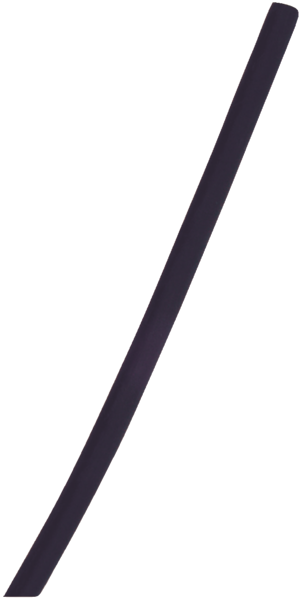 Black 3/1 medium wall glue lined heat-shrink tubing 10/3 mm 4 ft
Medium wall 3/1 heat-shrink tubing with adhesive.
Wall Ø before shrinking (mm)
Wall Ø after shrinking (mm)
Medium wall, 3/1 shrinkage in length 1.2 meter.
Heat-shrink tubing in polyolefin with hot melt adhesive.
Flame retardant: outer jacket layer.
Working temperature: -45 °C to +125 °C.
Shrink temperature: 125 °C.
Dielectric strength (IEC 243): 20 kV/mm.
Tensile strength: 10.4 Mpa.
Rate voltage: 600 V.
Self-extinguishing in accordance with UL224.
Color: black.
For general and specific applications in the following areas: electrical insulation, marking and identification, protection (mechanical against corrosion), management and maintenance of wires.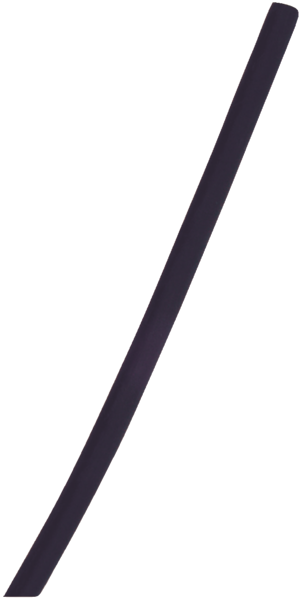 Black 3/1 medium wall glue lined heat-shrink tubing 10/3 mm 4 ft