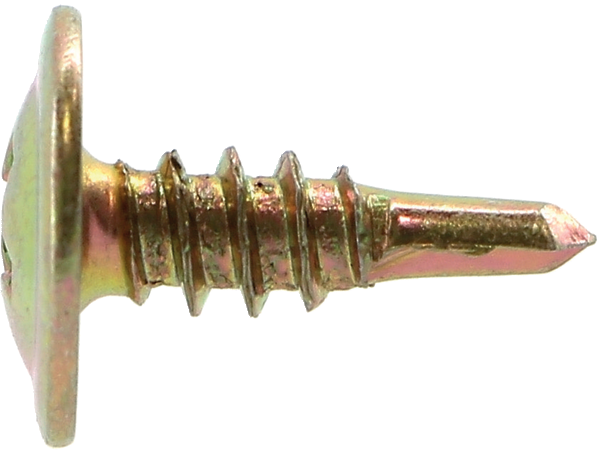 Selfdrilling screw wafer head Phillips ® Ø 10 G x 30 mm (x 100)
C4 coating.
Wafer head.
PH® drive.
For fastening of thin mechanical parts on light metallic frame.
For fixing metal on metal, metal sheets, plastic panels, and cladding.
Self-drilling point to avoid pre-drilling on thin sheet metal.
Uses
Metal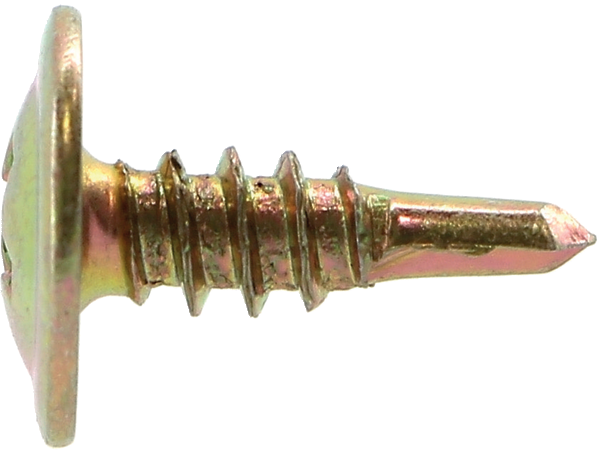 Selfdrilling screw wafer head Phillips ® Ø 10 G x 30 mm (x 100)