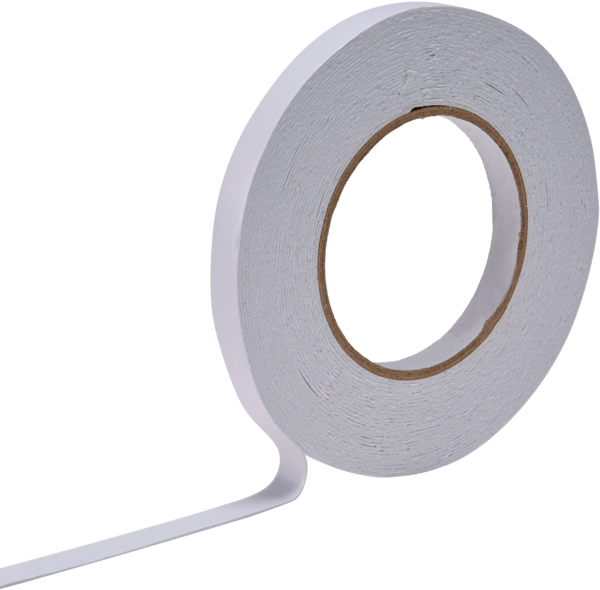 Double sided foam tape 12 mm x 10 m
Double-sided foam tape, solvent-based acrylic adhesive.
Adhesion on steel: N/cm: 12.
Breaking load: N/mm²: 65/10.
Temperature resistance: -15 to +100 °C.
Application temperature: 0 to +35 °C.
Bonding period: 24 h at 23 °C.
Ideal storage temperature: +10 to +30 °C.
Assembly operations for which good load-bearing capacity is required.
Fitting mirrors, beading, and mouldings.
Signs and panels.
For interior and exterior use (good UV moisture and solvent resistance).
Excellent shear strength.
Can be torn by hand.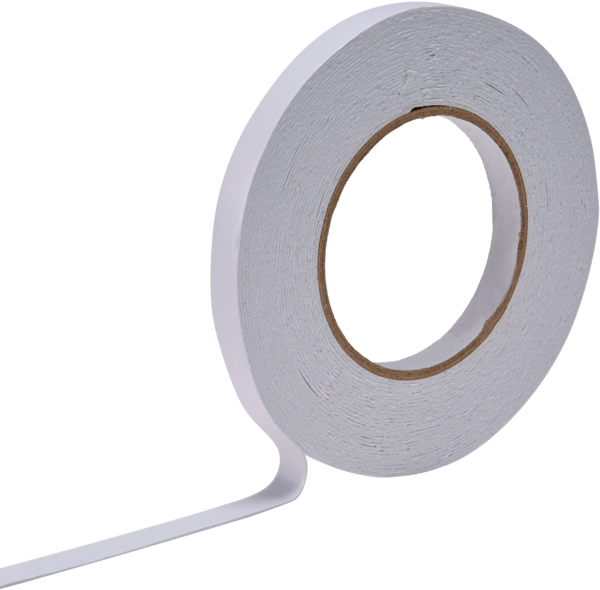 Double sided foam tape 12 mm x 10 m