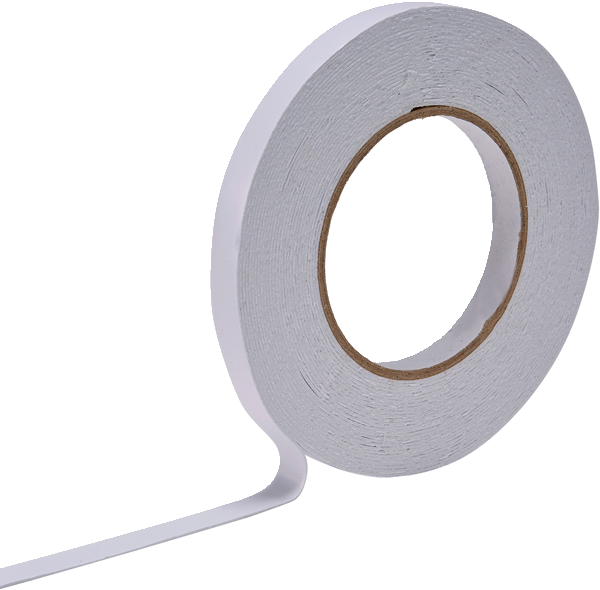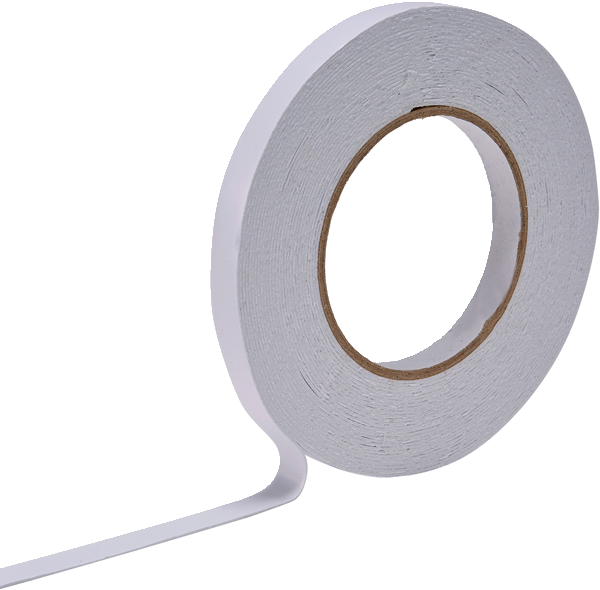 Build your product in 4 steps :
Adhesion on steel: N/cm: 12.
Breaking load: N/mm²: 65/10.
Temperature resistance: -15 to +100 °C.
Application temperature: 0 to +35 °C.
Bonding period: 24 h at 23 °C.
Ideal storage temperature: +10 to +30 °C.
Double-sided foam tape, solvent-based acrylic adhesive.
Avantages :
For interior and exterior use (good UV moisture and solvent resistance).
Excellent shear strength.
Can be torn by hand.
Application(s) :
Assembly operations for which good load-bearing capacity is required.
Fitting mirrors, beading, and mouldings.
Signs and panels.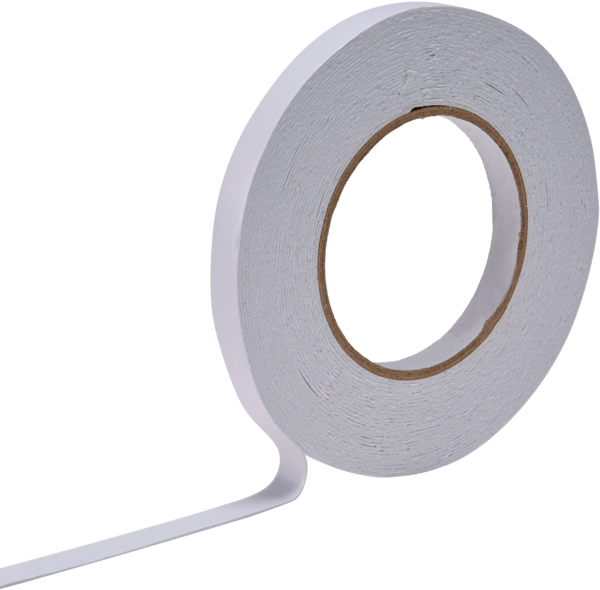 Double sided foam tape 12 mm x 10 m