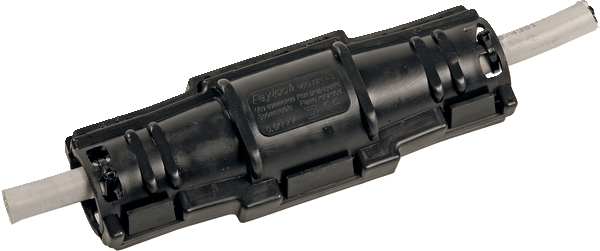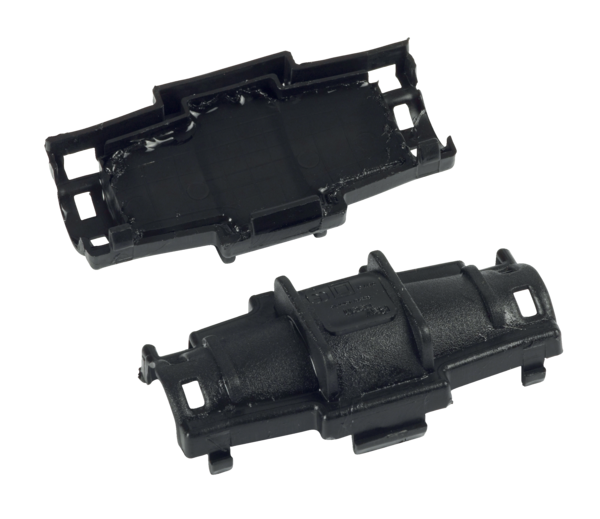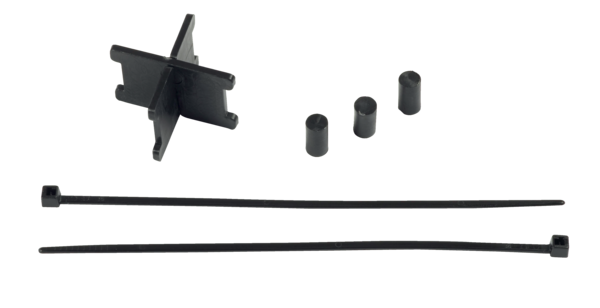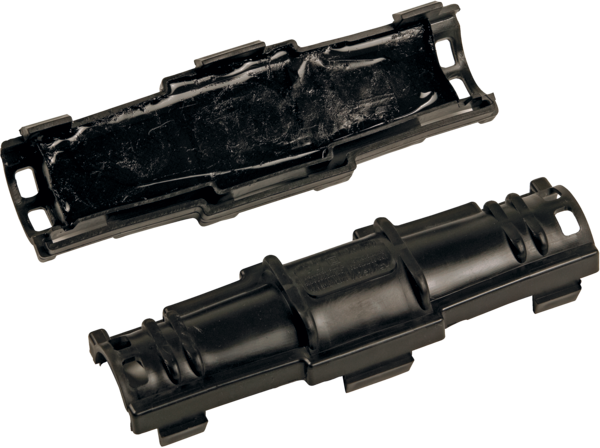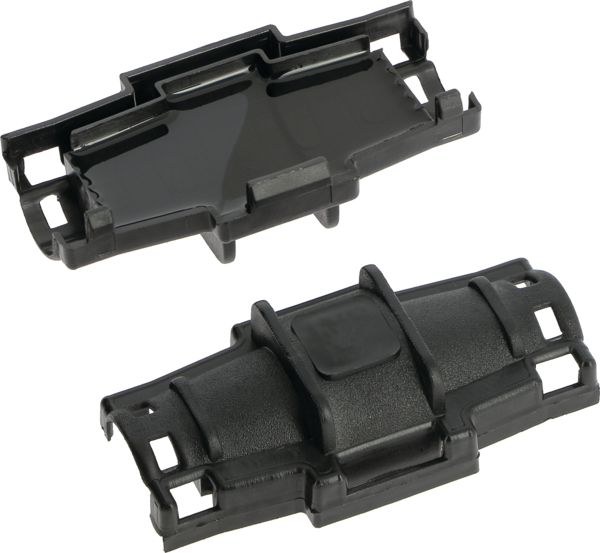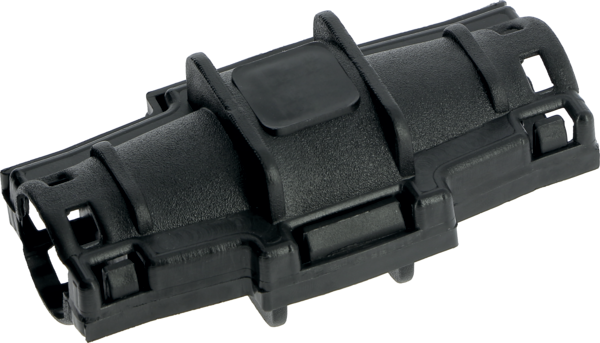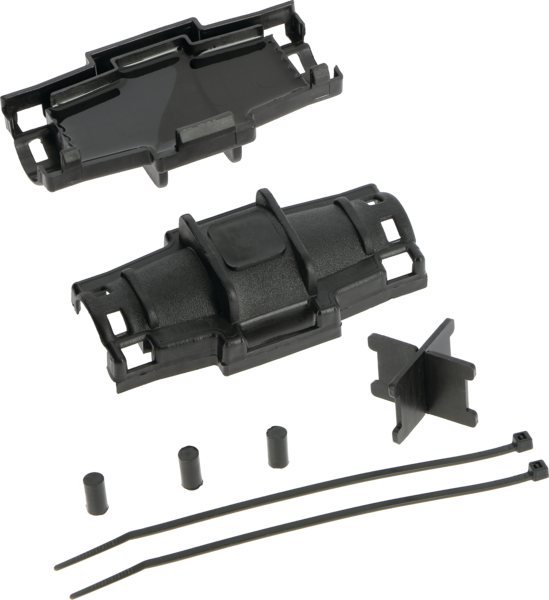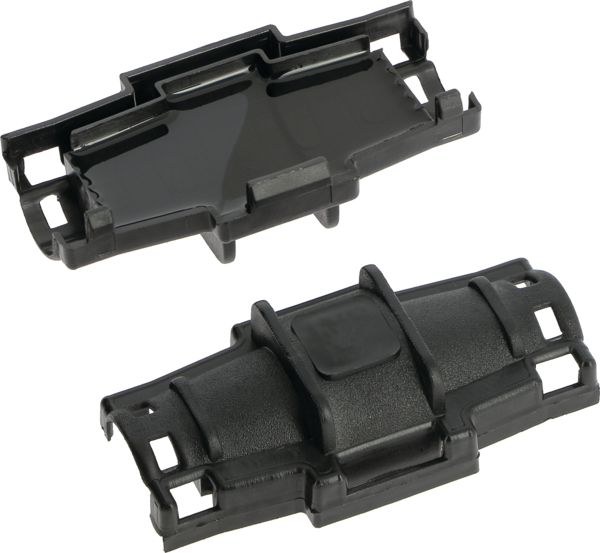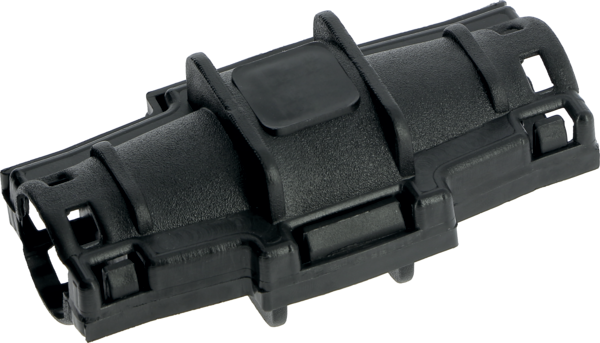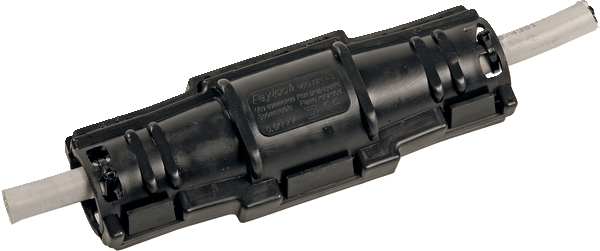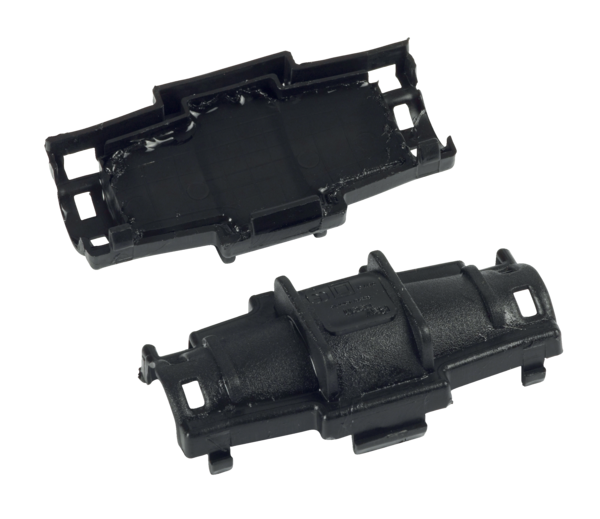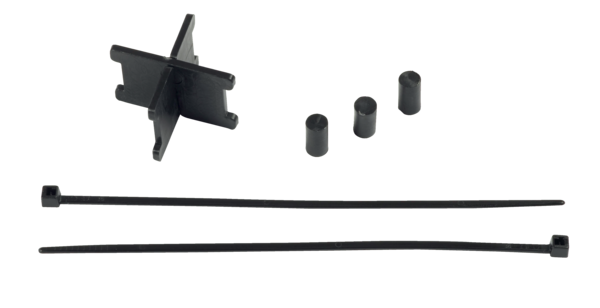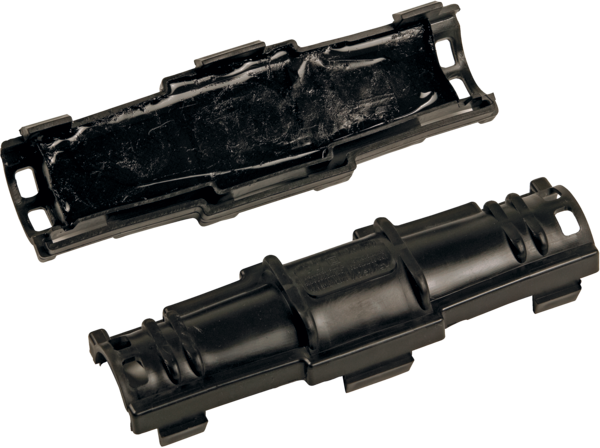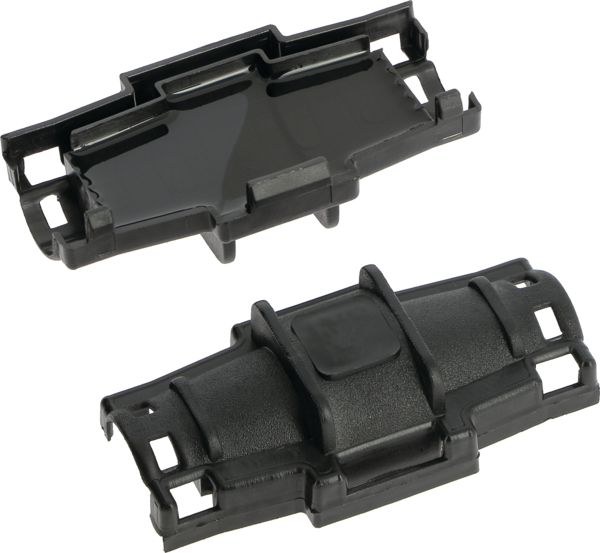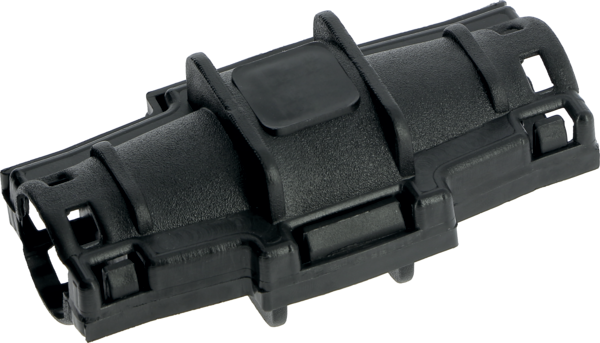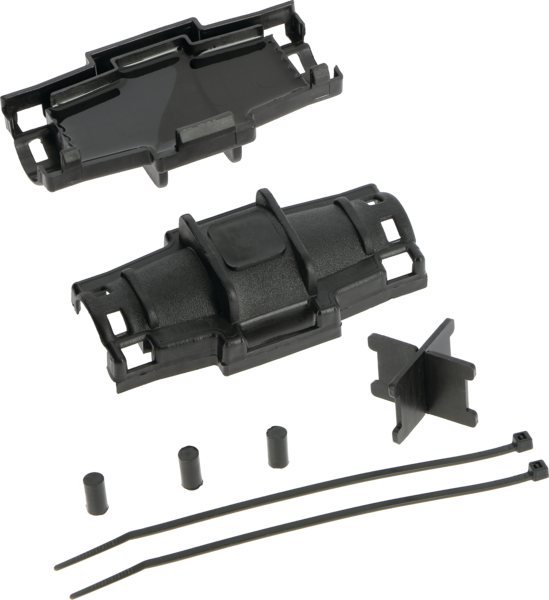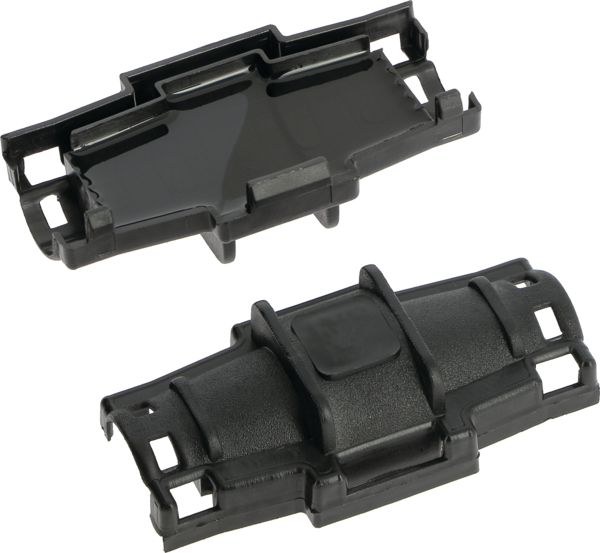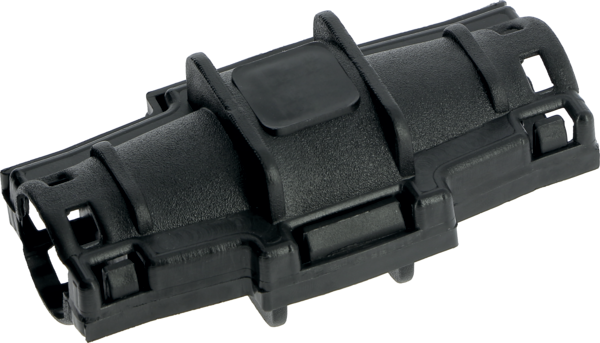 Quick, waterproof, efficient
Build your product in 5 steps :
1
Capacity 1 conductor (mm²)
2
Capacity 2 conductors (mm²)
3
Capacity 3 conductors (mm²)
4
Capacity 4 conductors (mm²)
5
Dimensions (mm)
105 x 55
180 x 60
210 x 65
Avantages :
IPX8 for immersed installations.
Full range dedicated to residential and tertiary.
Non toxic.
Application(s) :
For connecting, insulating, sealing and protecting copper electrical cables.
Supplied with cable centring device and cable ties for holding conduits.
Methode of use and advice
Info
Methode of use :
Strip and connect the cables.
Insert the separator and centre the cables in the enclosure.
Close the enclosure and lock in the conduits.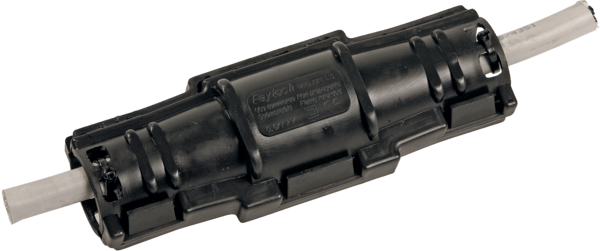 Connexion SQUALE 6 kit for sealed connection up to 4 conductors of wire section 6 mm²