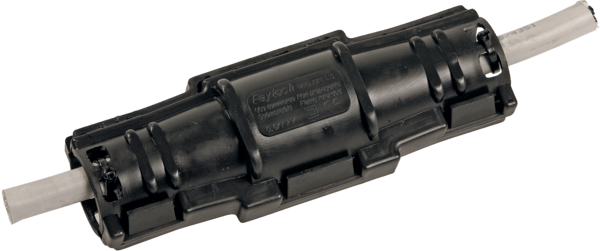 Connexion SQUALE 6 kit for sealed connection up to 4 conductors of wire section 6 mm²
Quick, waterproof, efficient
Capacity 1 conductor (mm²)
Capacity 2 conductors (mm²)
Capacity 3 conductors (mm²)
Capacity 4 conductors (mm²)
Dimensions (mm)
105 x 55
180 x 60
210 x 65
For connecting, insulating, sealing and protecting copper electrical cables.
Supplied with cable centring device and cable ties for holding conduits.
IPX8 for immersed installations.
Full range dedicated to residential and tertiary.
Non toxic.
Strip and connect the cables.
Insert the separator and centre the cables in the enclosure.
Close the enclosure and lock in the conduits.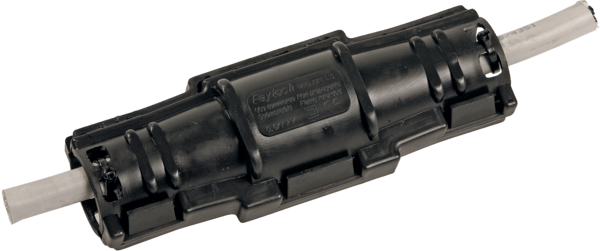 Connexion SQUALE 6 kit for sealed connection up to 4 conductors of wire section 6 mm²