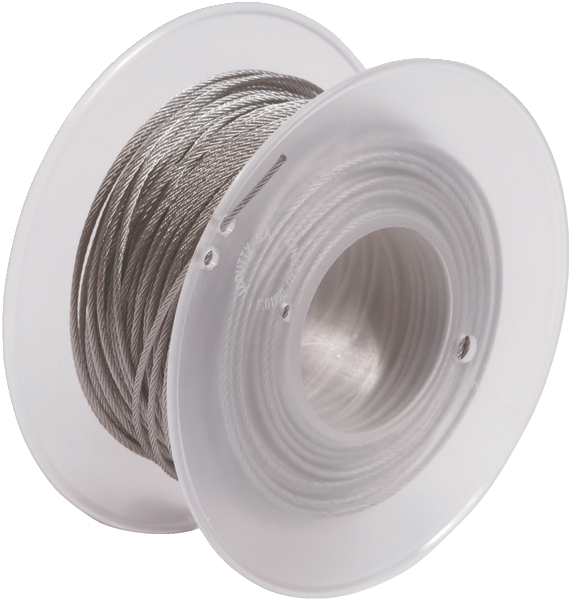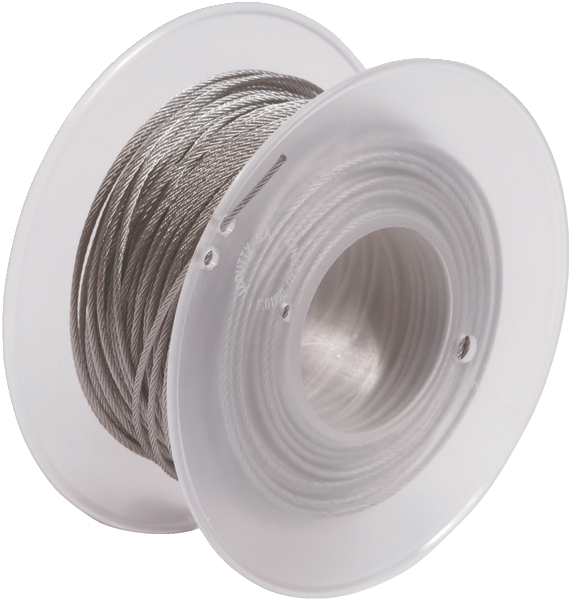 Cable: woven steel.
Strand core: 7 x 7 steel brands.
Steel cables for suspension and support.
Application(s) :
For creation of cable loops for static suspension.
Compatible with locks BIZ 710 405, BIZ 710 406 and BIZ 710 408.
Methode of use and advice
Info
Advice :
For vertical use only.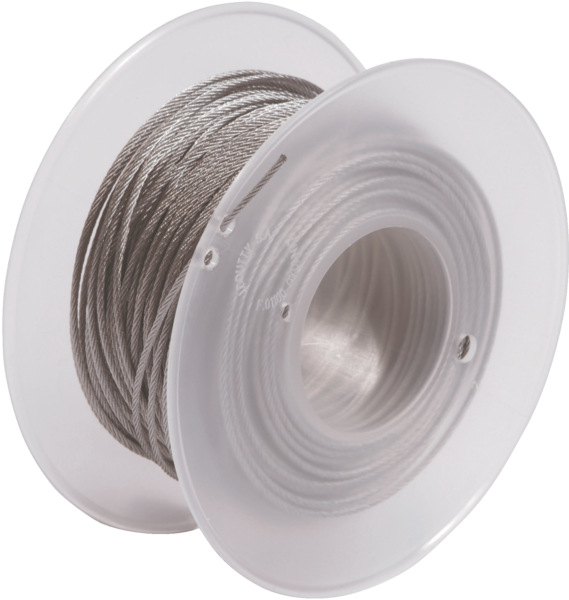 Steel wire rope Ø 1.5 mm x 50 m