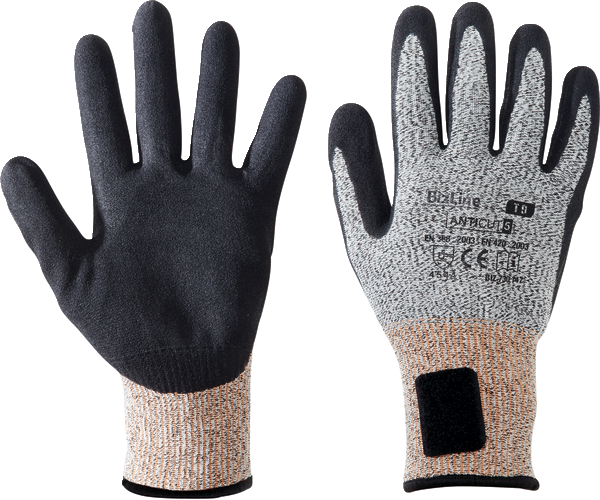 Level 4 anti-cut gloves size 9
Maximum protection, comfortable and handy: protection against mechanical risks, while remaining flexible and offering good grip.
Composition: HDPE, nitrile foam coating.
Category II.
Resistance to abrasion 4/4.
Resistance to cuts by slicing 4/5.
Resistance to tearing 4/4.
Resistance to perforation 4/4.
ISO 13997 (C).
Handling blades and cutting tools, sharp materials and glass.
Anti lost

non-slip grip

Cut-resistant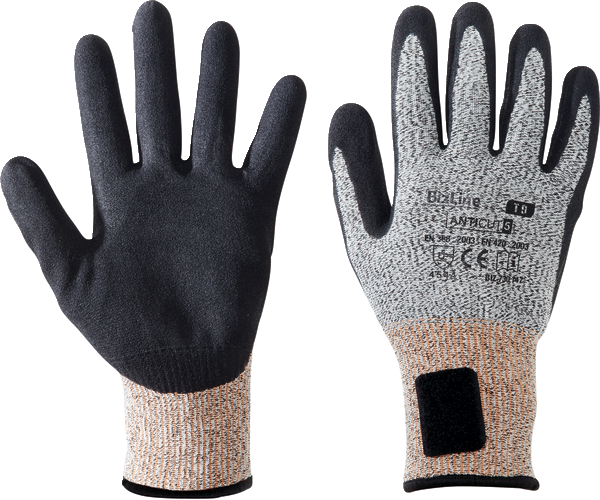 Level 4 anti-cut gloves size 9