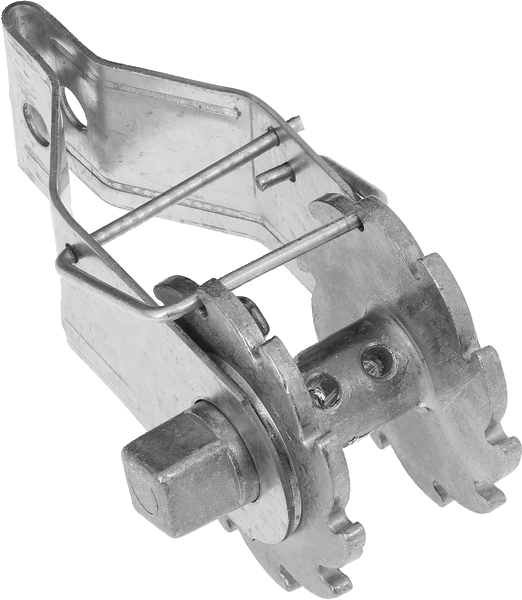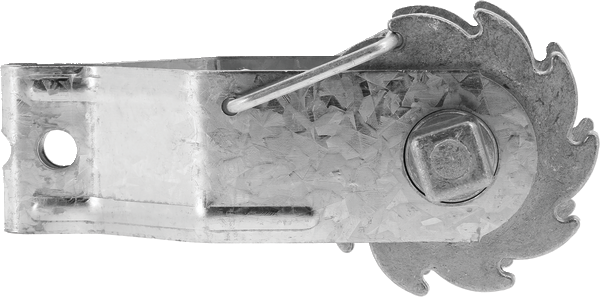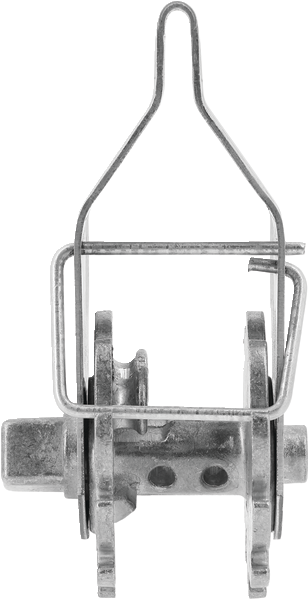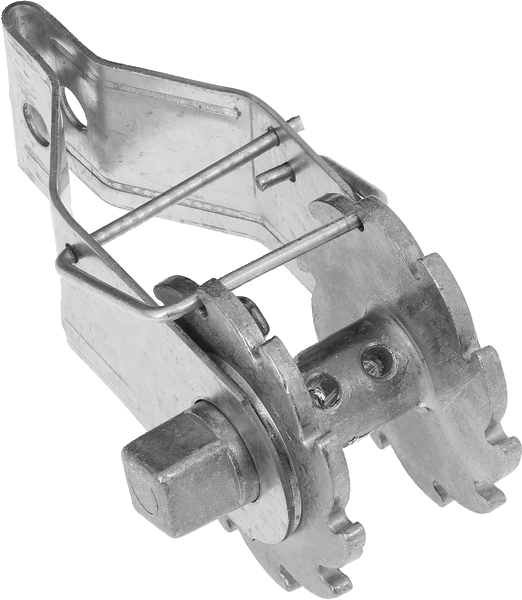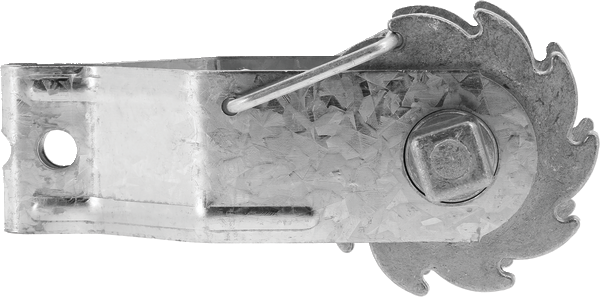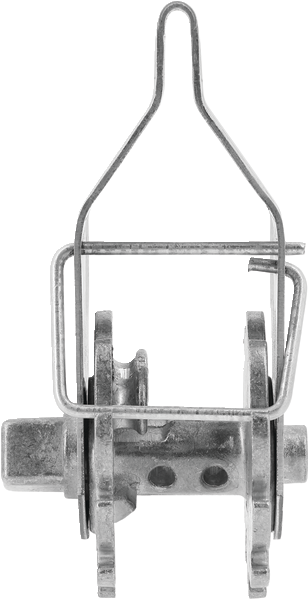 Spool: Die cast aluminum.
Body: Hot dip galvanized steel.
10 teeth spool.
Maximum cable Ø (mm): 4.
Wire fence tensioner.
Application(s) :
Ideal for installation and reparation of fences.
Used to maintain and apply the correct tension on the wire.
Methode of use and advice
Info
Advice :
Used with a tensionig tool.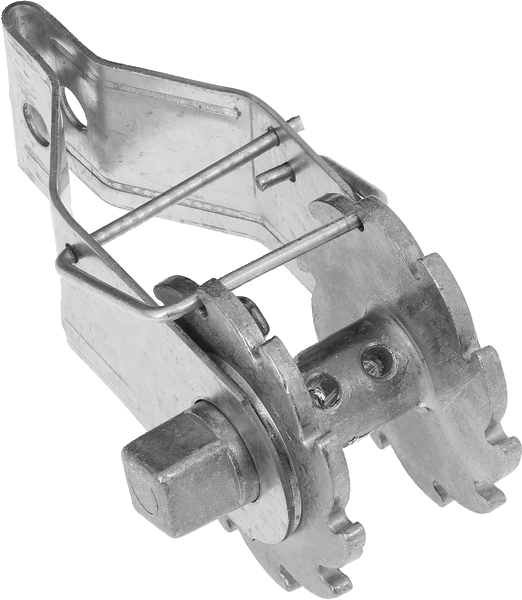 Ratchet strainer 4 mm 10 teeth galvanised steel