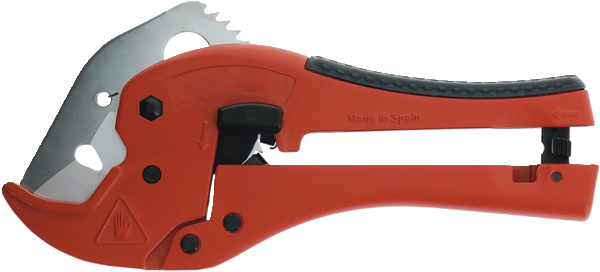 Multilayer Conduit cutter 32 mm
Materials cut: PVC, PE, PER, PEX, soft plastic piping, sprinkler hoses, irrigation hoses, multi-layers.
Used for easy cutting of multi-layer tube.
Blade can be exchanged when worn.
Locking system to keep the handles closed after each use.
The BIZ 400 161 reference features a hinge to make tube cutting easier.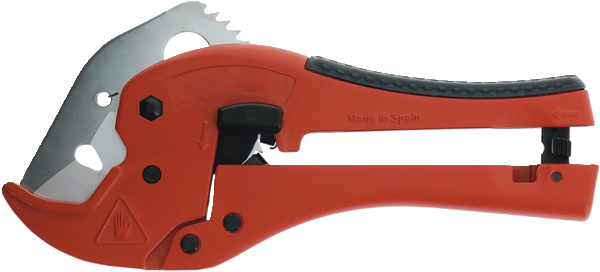 Multilayer Conduit cutter 32 mm