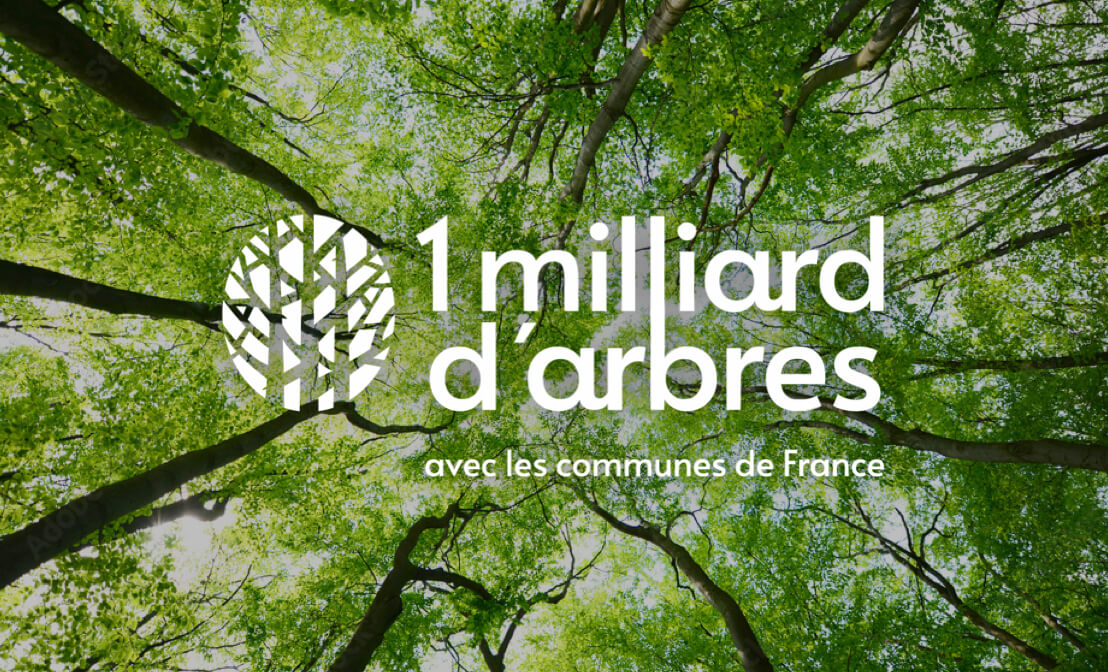 OUR PARTNER,
TREESEVERYWHERE
TreesEverywhere is an organisation, located in Marseille, which has a pretty crazy project: planting 1 billion trees!

TreesEverywhere works with cities, companies and associations to include tree planting mechanisms in their ESG initiatives!
BizLine is very proud of this partnership, which is perfectly integrated into its ESG approach, which associates customers and employees.