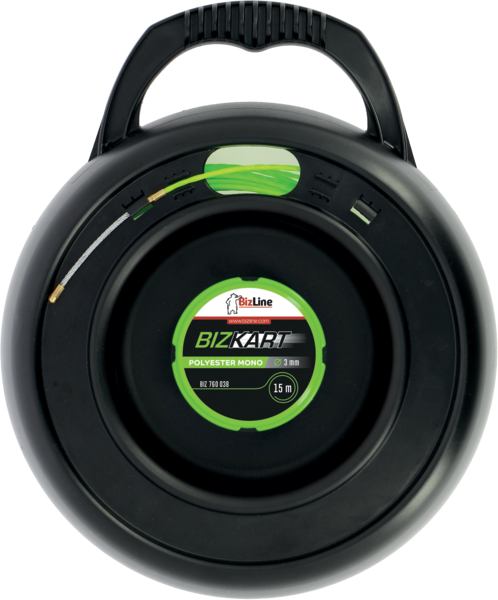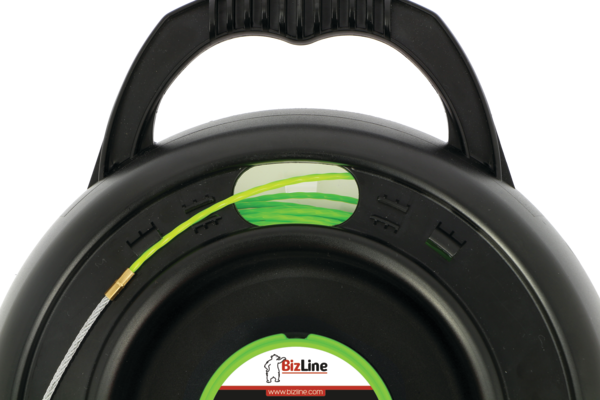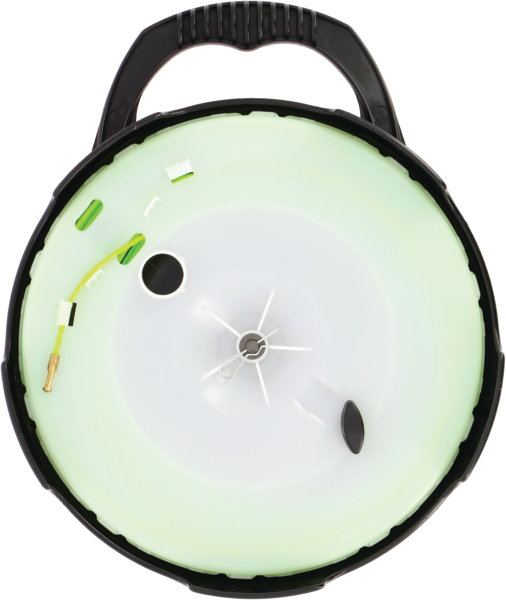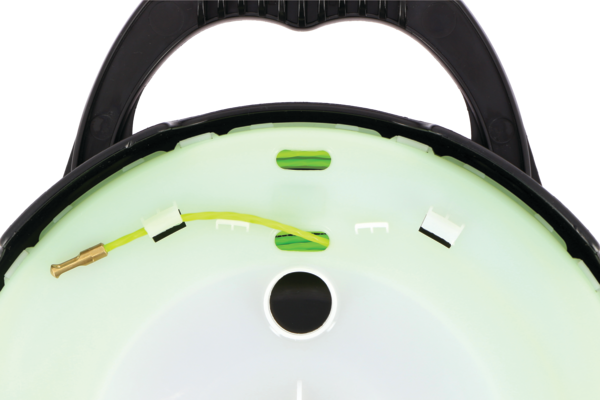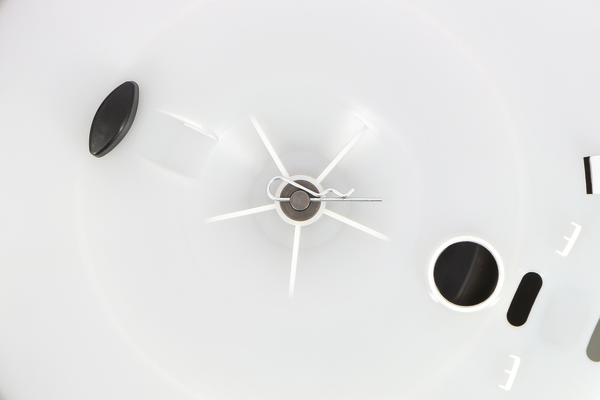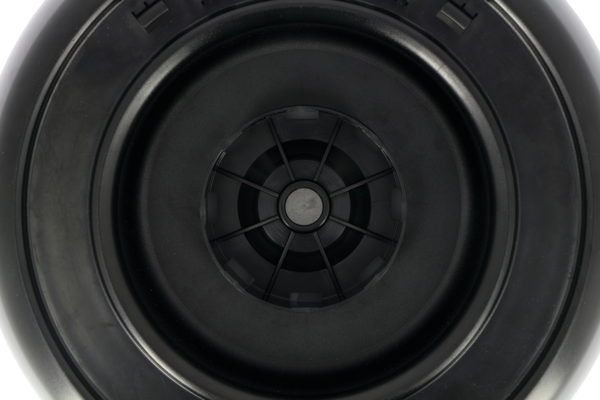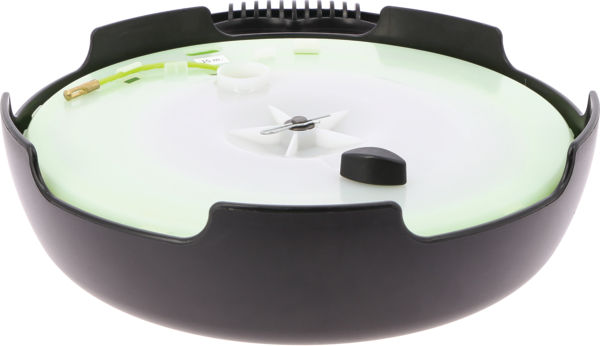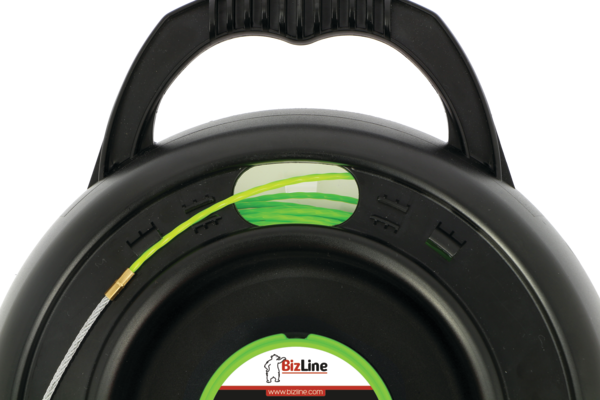 Pullwire polyester mono 25 m Ø 3 mm with dispenser
BIZ 760 039
The all-purpose residential fish tape.
Hexagonal crimping.
Includes:
Rigid head with crimped pulling eye, Ø 5 mm.
Screwed pulling eye, M5 Ø 6 mm.
Length

25m

Pull-wire Ø

3mm

Breakage

80kg
For pulling cables through 16 to 50 mm electrical ducts and conduits, even if congested and curved.
Ideal for distances up to 20 m.
Highly rigid.
No shape memory.
Does not rotate on its axis.
Ultra-slim diameter.
Maximum bending diameter, 2 cm.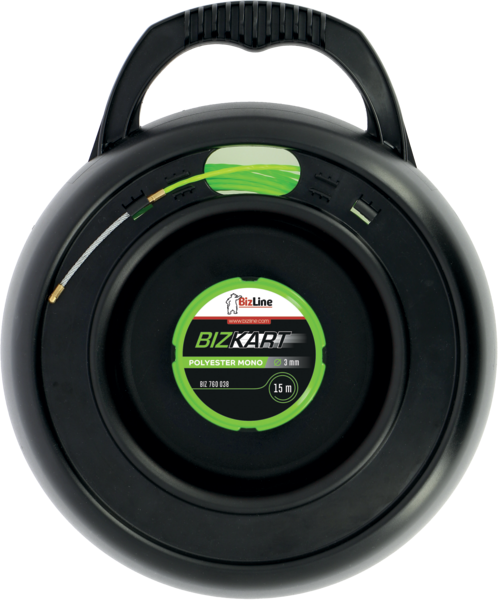 Pullwire polyester mono 25 m Ø 3 mm with dispenser